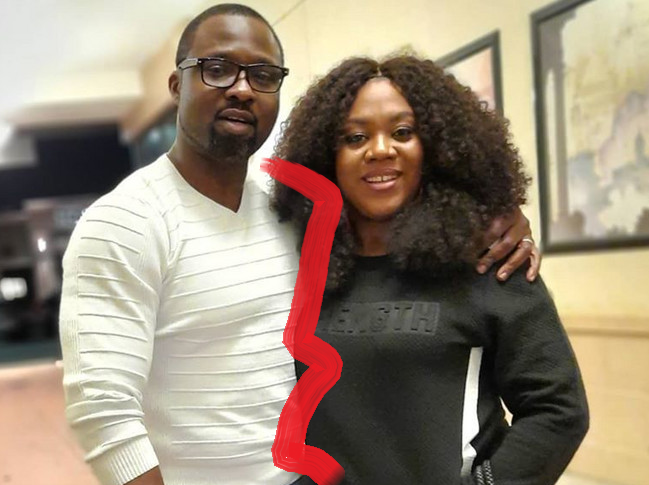 Stella Damasus and Daniel Ademinokan have taken a swipe at each other on social media.
Recall the two who openly displayed their love on social media have gone their separate ways? Now it's time to take swipes! Daniel in a post made on social media appears to have taken a swipe at his ex-lover, Stella who in recent time has been given motivational speeches.
Daniel wrote;
"Be sure that the driver of the motivation vehicle you are jumping into not blind. Your therapist may be the one who needs therapy" Stella who felt that might just be her sub fired back; "Narcissists demand your loyalty and respect without reciprocity. They'll become infuriated if you question them, and their contempt will be expressed with rage, the silent treatment, patronizing, gaslighting etc. When the relationship ends, you'll have to reset your brain to communicate without fear of a psychological assault." Hmm, is this what made them break up??