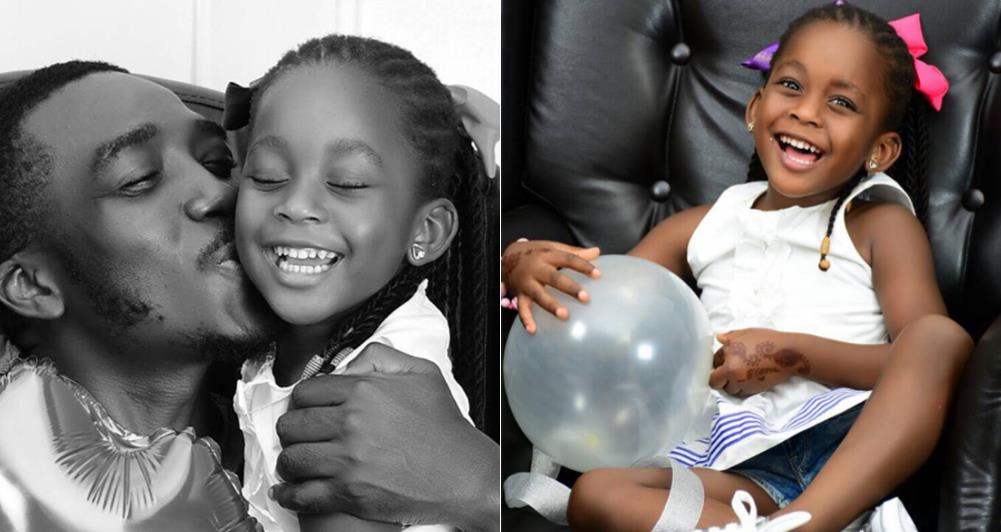 Nigerian comedian, Bovi and his daughter are currently trending after the entertainer shared a video of himself and the youngster engaging in a hilarious conversation.
In the video, Bovi could be seen complaining about his daughter's attitude to school and how her teacher complains about her performance in school as well.
The obviously unhappy kid could also be seen asking her dad to stop taping her and insisted she was not tired of school. Bovi then said he would turn her into a sales girl as well her younger brother's nanny, if she does not improve on her performance in school.
She was then captured walking out on her dad.