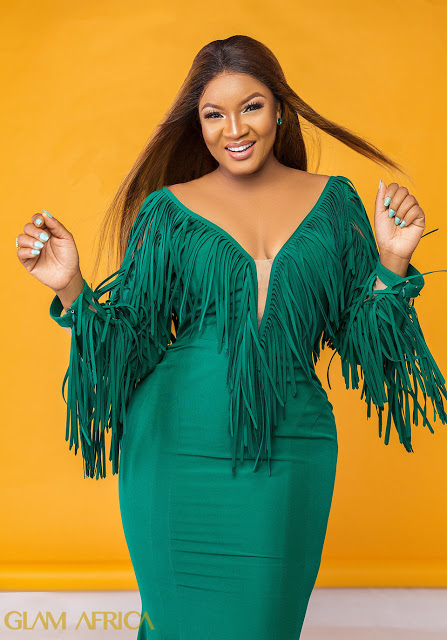 It's the most anticipated celebrity birthday and it's here. Happy birthday to the real Omosexy, Omotola Jolade Ekehinde.
The actress, Philanthropist, Entrepreneur turns 40 today and she is doing it in style.
She recently posted on her Instagram page a photo of herself, thanking God for how far he had brought her.
She wrote, " Dear Lord…. THANK YOU. I'm so grateful…You ALONE Have done this and it is Marvelous in my sight. Happy Birthday to Me. It's Only the beginning."
We can expect it to be so, as the actress is planning a big birthday gala for herself. Anybody who is somebody is expected to be there. That is why her birthday is themed to be the birthday of the year.
Once again, happy birthday Omotola.