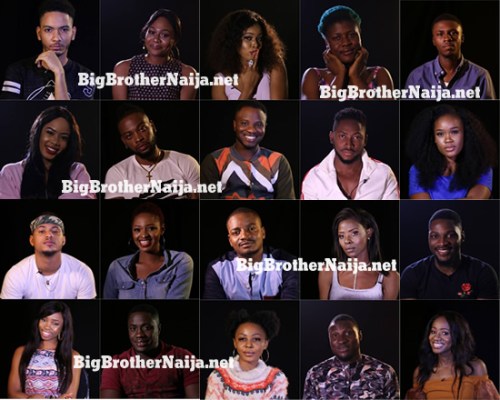 Day 22 in the BB Naija 2018 house was very memorable for the housemates as Big Brother brought in a game changer that put them on their toes.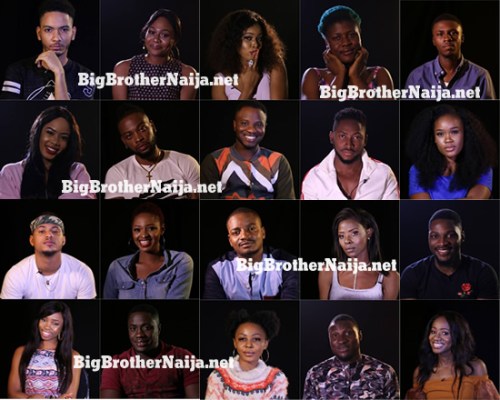 Head of House Challenge
The Head of House was chosen after a series of games and the most unlikely Miracle emerged the winner. We think he is finally getting serious as this saves him from eviction this Sunday.
From being almost completely disregarded to occupying the highest office in the House, Miracle will without a doubt make sure that Nina benefits and eats from the fruit of his labour, or should we say luck? It isn't as easy as it seems though because should there be Eviction this week, Miracle and Teddy A's relationship is almost non-existent and saving Nina would mean saving Teddy A too.
Reshuffle Woes
Big Brother also made the a set of changes to the housemates pairing. He shuffled them all! A new set of strategic pairs were made yesterday and these are your new pairs:
Cee-C and Lolu
Anto and Miracle
Bambam and Rico Swavey
Teddy A and Nina
Tobi and Alex
Leo and Ifu Ennada
Ahneeka and Angel
Anto and Miracle
Tobi New Found Freedom
It came as a long awaited surprise but it seems Tobi has found his freedom away from Cee C when she was talking to him. This happened while they were having a conversation about the post-pairing events, Cee-C voiced out her grievances about his apparent change in behaviour and for the first time ever, Tobi was just not for it. She went on to tell him to not forget where he came from, low-key reminding him of their very restricted relationship. He wasn't too impressed though because he walked away without uttering the usual 'babes I'm sorry'.
This didn't sit well with the queen, who then followed her man and almost demanded that they speak. He did oblige but the conversation went south real quick, forcing Tobi to walk away once again, clearly irritated by Cee-C's single dimensional explanations. Not even her apology could make him stay.
Here's a video of the epic moment.