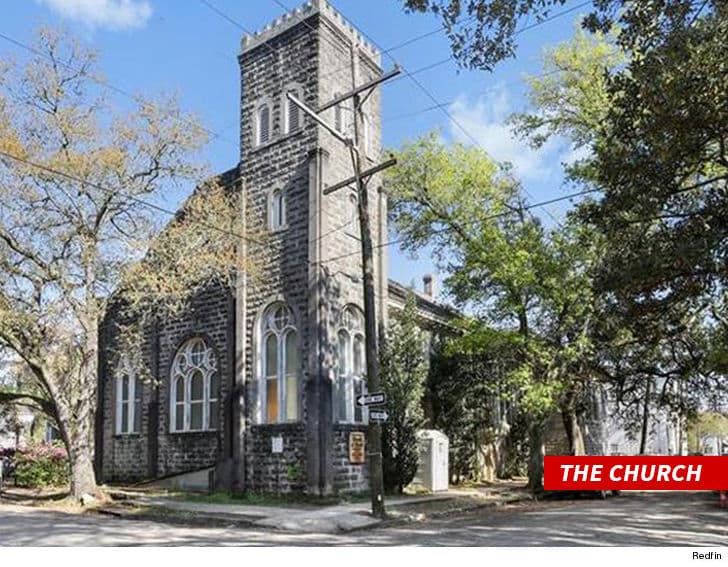 Leave it to Beyonce to know how to trend as news breaks out that she just recently acquired an old church in New Orleans.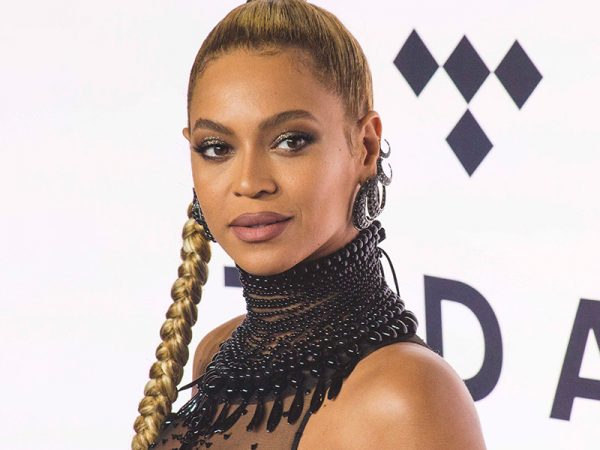 According to TMZ, Beyonce bought the church for just $850,000. The church is a stone structured, 7,500 sq. ft house of God in The Big Easy which is more than 100 years old.
We're told Beyonce's church was built in the early 1900s but has been out of commission as a place of worship for some time due to its church members passing away.
This comes weeks after a San-Francisco church celebrated a Beyonce day with a massive turnout. Coincidence much?
See photos below.