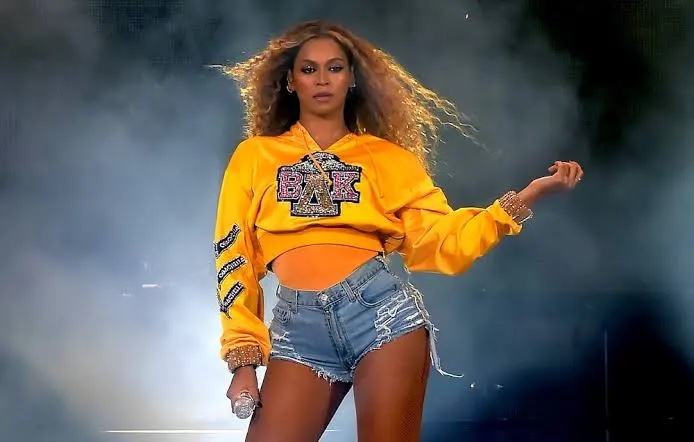 Superstar musician Beyonce and sports brand Adidas have reportedly agreed to mutually end their creative partnership together.
In 2018, the chart-topping artist and Adidas entered a creative partnership when the 32-time Grammy Award winner relaunched her active wear brand Ivy Park, which also lead to the development of new footwear.
Daily Mail reports that despite Beyoncé being one of the biggest superstars in the world, Ivy Park has not lived up to the expectation of the German sports giant. In February, a Wall Street Journal source suggested that the line was up to $200 million short of Adidas' projections
According to a source linked to The Hollywood Reporter, there have been "major creative differences between Ivy Park and Adidas" which has led to the demise of their working relationship after five years.
The source added, "Beyoncé is excitedly looking to reclaim her brand, chart her path and maintain creative freedom".
Beyoncé first launched Ivy Park in 2016 in a 50-50 venture with former Arcadia Group boss Sir Phillip Green.
The partnership ended two years later, with the Sweet Dreams singer assuming full ownership of the brand.