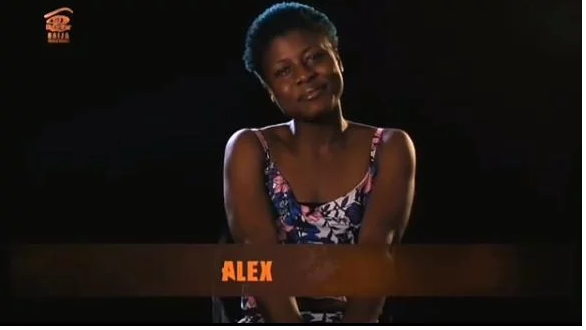 What would have been her last week in the house judging by how people voted last week have been turned around as Alex wins the head of house challenge for the week.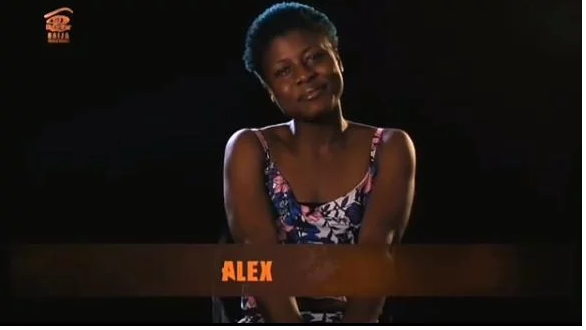 This would be Alex's win in something since the show began and she has proved that she got what it takes to make it to the finals.
For the chance card, she was to save a housemate and she chose Tobi. Which means that she and Tobi are safe for the final week.
And Nina being the fourth on the HoH challenge is saved too.
That means Anto, Lolu, Khloe, Cee C, and Miracle are up for possible eviction.
Watch the clips below.