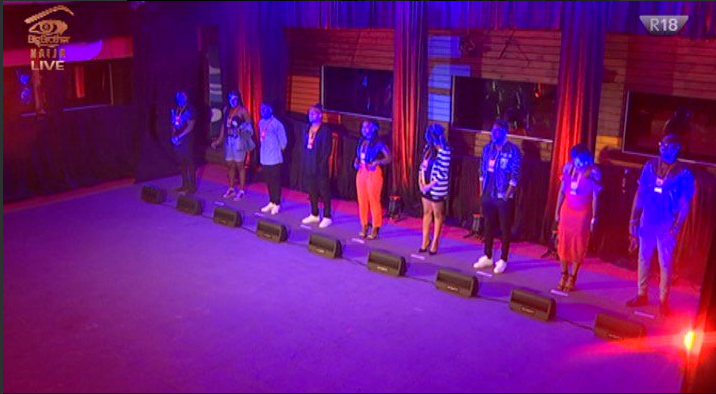 After the BB Naija 2018 Sunday Live Eviction Show, Big Brother called the housemates to the arena which was set darker than it usually is.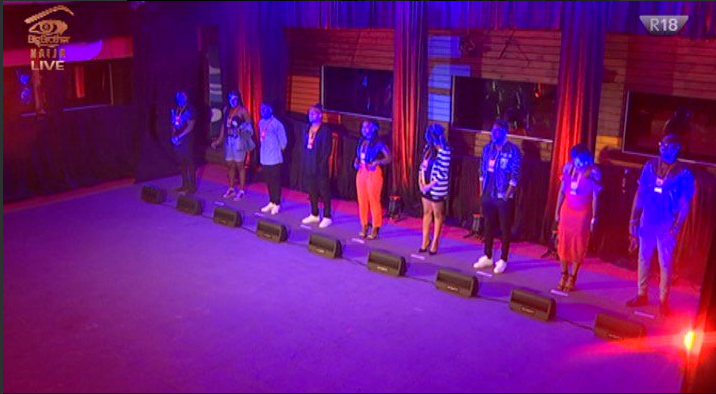 There the housemates met Big Brother, though he was still his silhouette that could be seen. There Big Brother confronted the housemates and told them what he thought about their behavior and strategy in the house.
In a twist, Biggie presented the housemates with a chance to walk out of the game with an undisclosed amount of money. He gave the housemates a minute to think about the tempting offer. No housemates took the offer so he decided to reset the game, starting all over again and clearing the strikes of the housemates.
Though the housemates don't know this, it is obvious to the viewers that this decision is to give a chance to the housemates that are coming back into the house.
The housemates will be sure to know why in the morning when they see two old faces back in the house.
Watch the clips below.