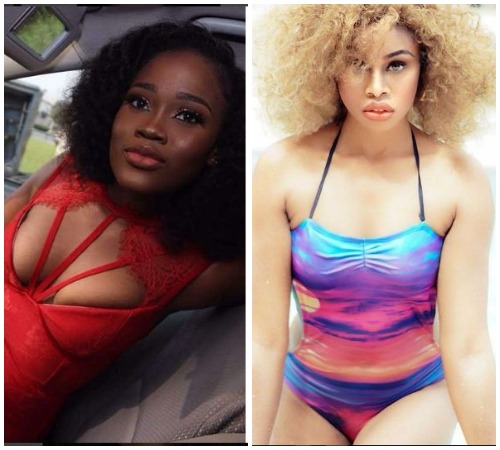 BB Naija 2018 day 10 had a lot going around Cee C around today; she had a cat fight with princess and also made it clear to Tobi how she felt about him.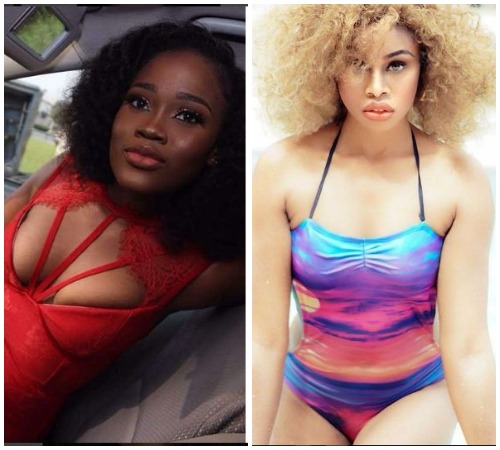 Cee C And Princess
We had our first brawl in the BB Naija house today.
There was a cat fight between Cee-C and Princess over food. The pair got in each other's throats on who gets to eat the chicken.
Later house leader, Tobi sat them down so that they can clear their differences. The girls both claimed to each other that there is nothing to fight over and everything is now water under the bridge.
Watch the video of them talking.
Cee C And Tobi
Meanwhile Cee-C reaffirms her relationship with Tobi telling him he is just a friend to her and nothing more.
This is making people react and talk about it on twitter, blaming Tobi for being stupid.
Read: BB Naija 2018: People React To Vandora's Shocking Secret About Being Raped
Read the tweets.