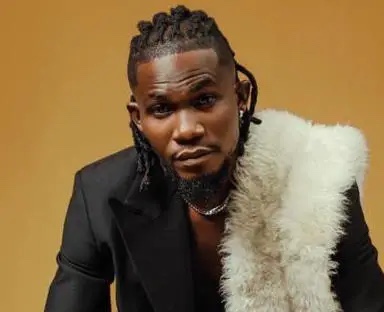 Nigerian producer and singer Dele Williams aka Bazetubeatz is optimistic his upcoming EP, "Retro vibes" will enhance the sound of Nigerian music.
Bazetubeatz, who is based in United Kingdom has been in the industry for many years and uses Afro Hiphop and AfroTrap to thrill his fans.
Bazetubeatz songs has been topping the chart over the years.
He has done collaborations with renowned artiste like Skiibii, Dammykrane, Himike, Maliaka, among others.
He has promised his fans to expect the release of EP "Retro Vibes" very soon.
Bazetubeatz boasts of experimenting in different genres of music, stressing that "I prefer to keep my style universal for everybody to enjoy my music."
According to him, his music reflects his life and state of mind. It defines the way he relates with my environment and people around me.
Bazetubeatz believes that his forth coming beat EP will offer something different to the lovers of Nigerian music.
"I want people to enjoy something different from what they have been used to, so that they can appreciate how versatile I can be. I am convinced that people will appreciate the songs on my beat EP," The Ace Music Producer & singer said.
Speaking further, the Edo state born ace music producer & singer said his mission is to give his audience good music as well as hold his own in the country's saturated music scene.
Bazetubeatz adds "My wish is for everyone young and old to feel what I try to express through my EP " Retro Vibes"