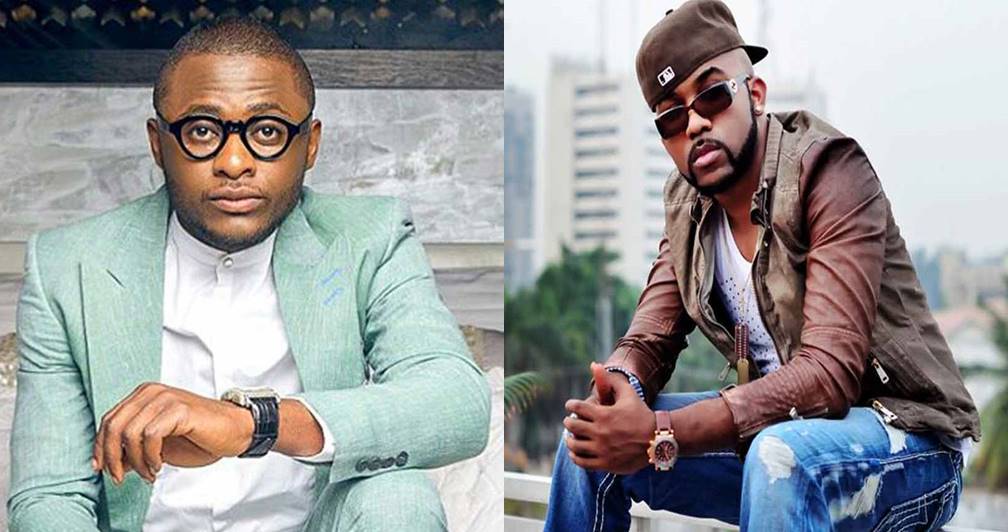 Music personalities Banky W and Ubi Franklin have spoken out on how to overcome depression and suicidal thoughts.
The two entertainers spoke at a masterclass event themed "Dealing with Depression". On his part, Made Men Music Group (MMMG) boss, Ubi Franklin, shared a personal history of depression. Ubi who spoke on the masterclass which was focused on the principles of human flourishing, well-being and living a life leveraging positive emotions, healthier habits and powerful self-awareness practices, shared stories about his previous suicidal thoughts.
He explained the need to avoid creating negative pictures in the mind or attaching importance to specific dates that represent bad moments, but instead use such days or moments as an impetus for success.
He said:
"There's never a right moment to commit suicide. It's all about the mind. Depression is usually created through silent pressure which will create a negative mindset, perception, or the compulsion to live our lives in order not to disappoint our parents, families or communities."
Banky W, who also spoke at the event, shared a deeply personal exploration of how he dealt with and overcame depression, and recommended a "love yourself enough to try" attitude to life.