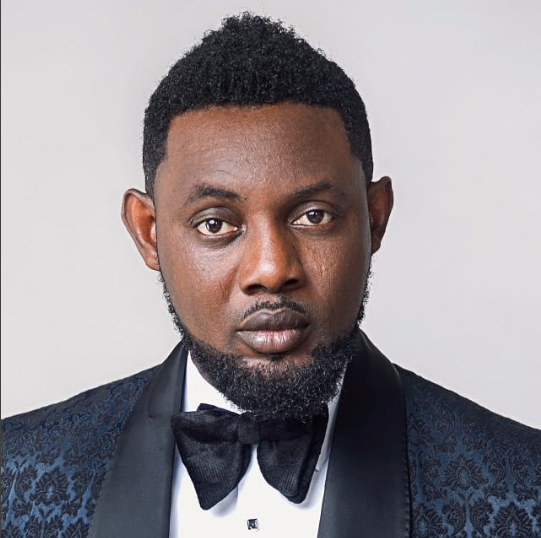 Comedian, Ayo Makun has been criticised for not supporting the Nigerian system enough when he released a video of him promoting the Dubai Healthcare Center.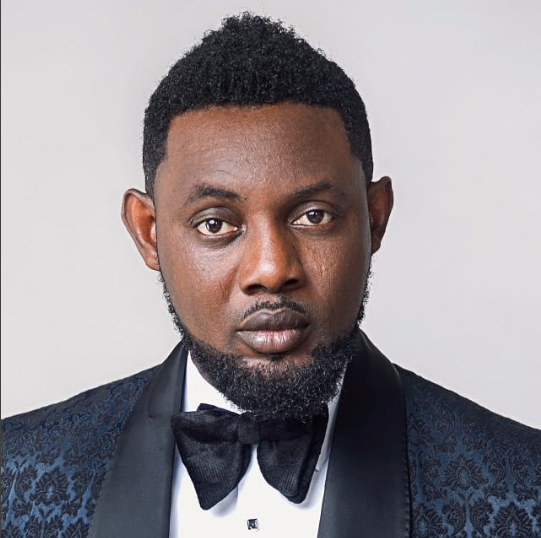 AY has reacted to this, going on his Instagram to tell people off.
He wrote,
"PLEASE DON'T BLAME AY
People are always very quick to tell you what and what not to stand for on social media. I still wonder how some of you think that the collective change that we seek for must become the sole responsibility of an individual or any other celebrity. We all know that the health sector in Nigeria is zero. Even those in power have lost faith with the Nigerian health system and will rather seek solace with other facilities outside the shores of the nation. Yet you want to come to my page and blame me for promoting the reality of a health care system in Dubai, which by extension has established itself here in Nigeria through Medcare Hospitals?

You can actually call my attention or encourage me to share the limitations and challenges of our healthcare system, rather than expressing your disappointment on how I was commissioned to promote a system that works. Beside , some of you need to understand exactly what we do for a living before you start asking us to consistently promote a failed health system all in the name of "Celebrities should promote Nigerian products". Having about 10 Million followers on my media platform is also a medium to project and promote any brand, animal, place or thing that works and adds value to human existence irrespective of tribe or country.

All in the name of celebrities should promote made in Nigeria product does not mean that Davido, Tiwa or Wizkid should be conditioned to return Pepsi's Money and tell the world that zobo is the best when the producers of Zobo did not recognise or request for their services. It is good to be patriotic citizens of our country Nigeria, but let's be very honest in the disposition of our judgment on certain matters. we all know what option you would consider if you have to choose between the Nigerian medical system and that of Dubai."
View his post below.