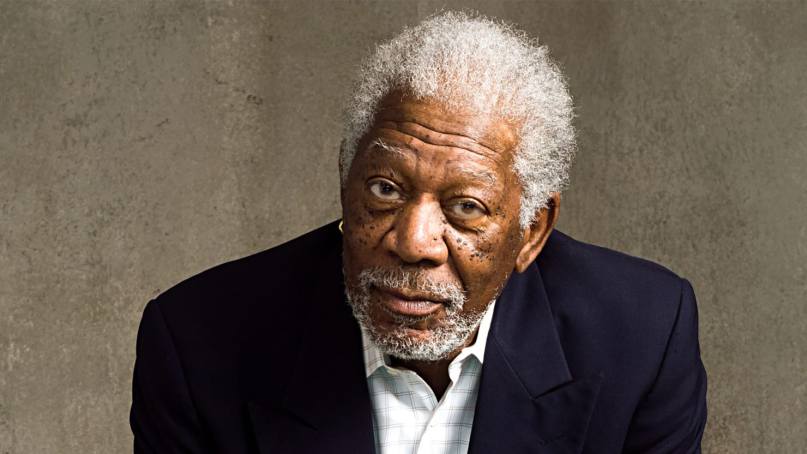 Award-winning actor Morgan Freeman has been accused of sexual harassment by multiple women, making him the latest in the long line of popular men who have been accused in the wake of the #MeToo movement.
The woman accused the actor of inappropriate behavior and harassment. The allegations surfaced Thursday, May 24th in a report from CNN, with eight individuals telling the network that they were victims of harassment and inappropriate behavior by Freeman. Sixteen people in total spoke to CNN about the actor's alleged behavior as part of the investigation.
Meanwhile, Morgan Freeman has reacted to this and apologized to the women who were victims.
In a statement, he said, "Anyone who knows me or has worked with me knows I am not someone who would intentionally offend or knowingly make anyone feel uneasy," Freeman said in a statement.
"I apologize to anyone who felt uncomfortable or disrespected — that was never my intent."
An unidentified woman told the network she was harassed by Freeman in 2015 while working as a production assistant for the comedy "Going in Style" starring the famed actor.
The woman said Freeman often touched her inappropriately and made comments about her body and clothing daily.
Another woman told CNN that while working on the 2012 movie "Now You See Me," Freeman sexually harassed her multiple times.
"He did comment on our bodies," the second accuser told CNN. "We knew that if he was coming by … not to wear any top that would show our breasts, not to wear anything that would show our bottoms, meaning not wearing clothes that [were] fitted," she said.