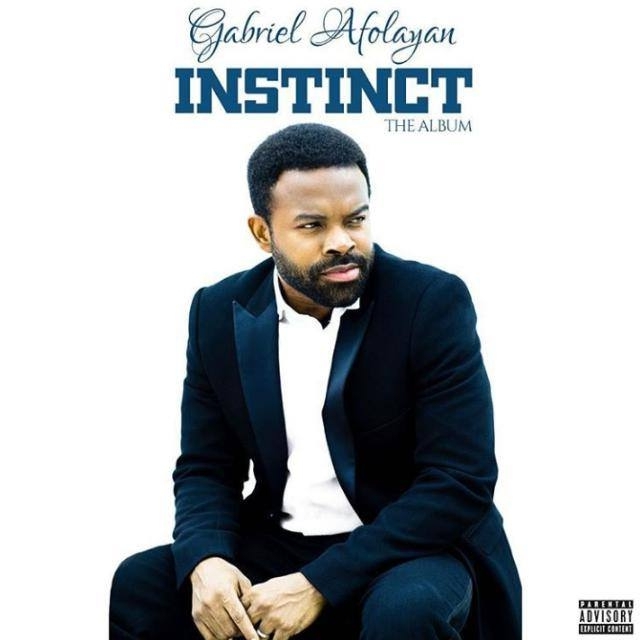 The multi talented actor / musician Gabriel Afolayan has finally released his much-anticipated project titled "Instinct ".
The "Instinct " album consists of 18 complete tracks which come with different varieties of sound and melody.
Instinct also features the previously released songs "Amoke and "Take a chance".
All songs are mixed by Geofficialmix & Mastered by Vtek.
SEE TRACKLIST