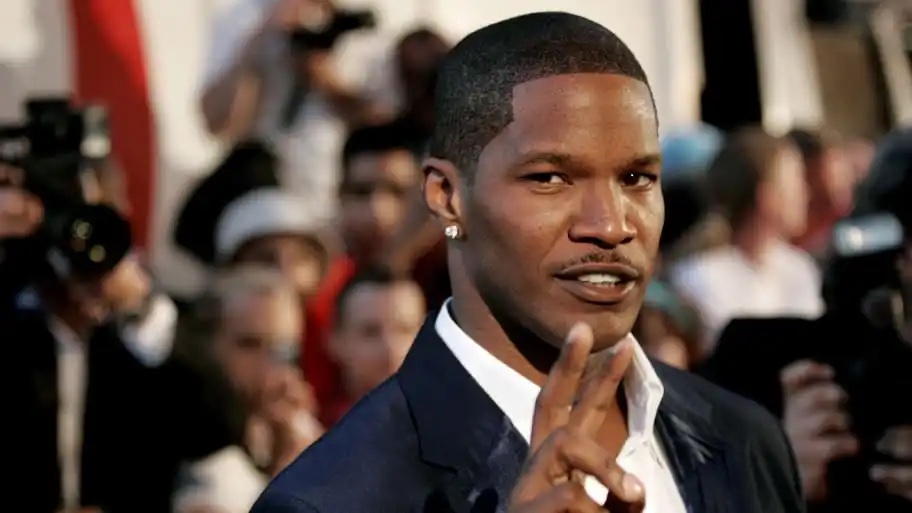 Jamie Foxx has moved cities as he is currently in Chicago with his family by his side according to a new report.
The 55-year-old Oscar winner – who is said to have been out of the hospital for weeks – is now a a facility touted as the top physical medicine and rehabilitation center in the country according to TMZ on Monday.
According to the site his daughters, Corinne and Annalise, as well as the younger sibling's mother Kristin Grannis, were all in the Windy City over the weekend to spend time with him during his recovery from a health scare which took place while filming in Atlanta last month.
It still remains unclear what happened to Foxx – born Eric Marlon Bishop – but the site reports that the facility specializes in 'stroke recovery, traumatic brain injury rehab, spinal cord injury rehab and cancer rehabilitation.'
An insider told the site that the talented multihyphenate arrived at the facility in late April and that he is 'recovering well' after first getting treatment at a hospital in Atlanta.
His 13-year-old daughter Annalise was seen bringing her guitar to visit her father to no doubt pick up his spirits with the power of music as her 29-year-old half sister Corinne was also seen there.
Annalise's mother and Jamie's ex Kristin, 46, was seen leaving the facility with flowers and a balloon for Mother's Day.
Days ago it was revealed that the A-lister has been out of hospital for weeks and has been recuperating at home, his older daughter revealed.