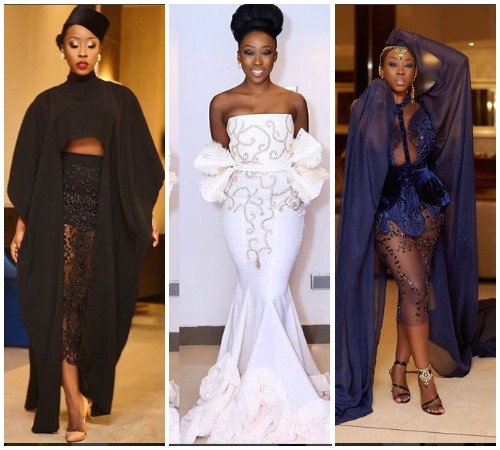 Nigerian actress Beverly Naya is a fast-rising actress not just because of her dark beauty, but also because of the acting skill that is getting her the recognition she deserves.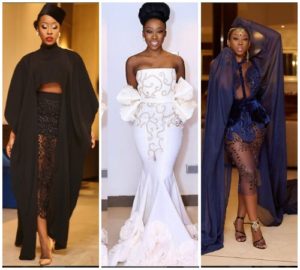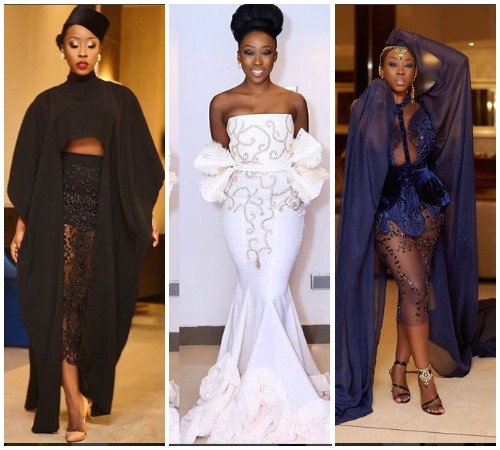 The actress is known for her sexy figure and that confuses people to think she plays a vixen in all her movies.
These are 13 photos of Beverly that shows she is sexy in whatever she wears.
1. Beverly in a short black gown is gorgeous.
2. Beverly adds a bit of sexiness to this Arabian styled gown.
3. A nice way to wear a blazer
4. Beverly would make anyone fall for her in this outfit.
5. The fringe accentuates her figure well
6. Beverly looks gorgeous in this yellow dress.
7. Beverly pulls a different twist on this lovely lace
8. If only it was her wedding dress
9. This two-piece gives her a quiet edge
10. Beverly slays in this lovely black ball gown with a plunging neckline
11. Beverly is a lover of all things short.
12. Beverly wowed everybody on the carpet with this dress.
13. She has the perfect shape of an African queen.