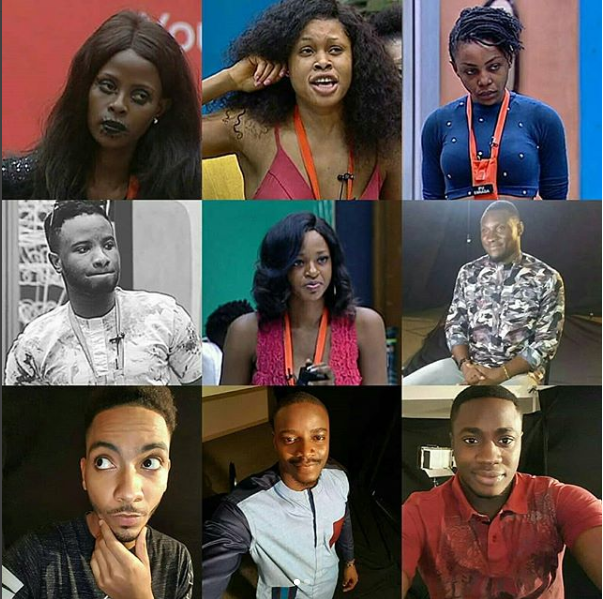 And the race is on as Big Brother has announced the return of two ex-housemates back into the house.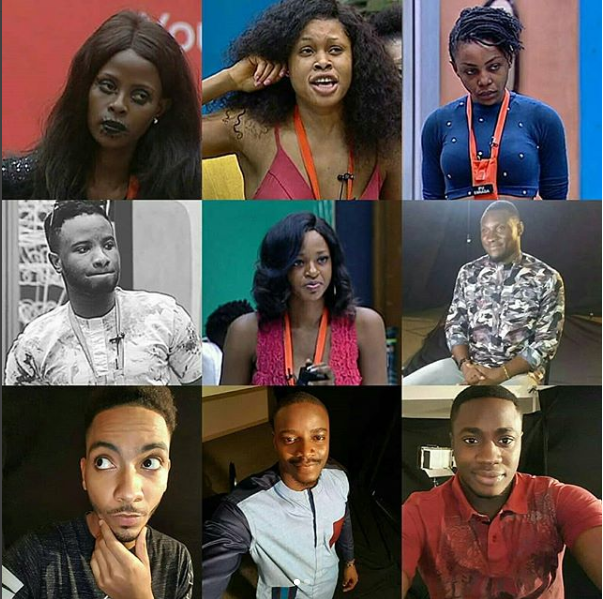 This revelation was made on the Sunday Live show of March 18th, where housemate Anto was evicted. Now the past 11 housemates, Ifu Ennada, Leo, Anto, Ahneeka, Angel, Bitto, Princess, Dee One, Vandora, Khloe, and K.Brule have a chance to be among the lucky two going back into the race.
The ex-housemates did not waste any time to start their campaign for those spots and some have even appealed to the good-naturedness of people promising to do right this second time.
What do you think are some of the housemates worth a second chance?
 1. Khloe
2. Ifu Ennada
3. K.Brule
4. Vandora
5. Princess
6. Bitto
7. Dee One
8. Anto
9. Ahneeka
10. Angel